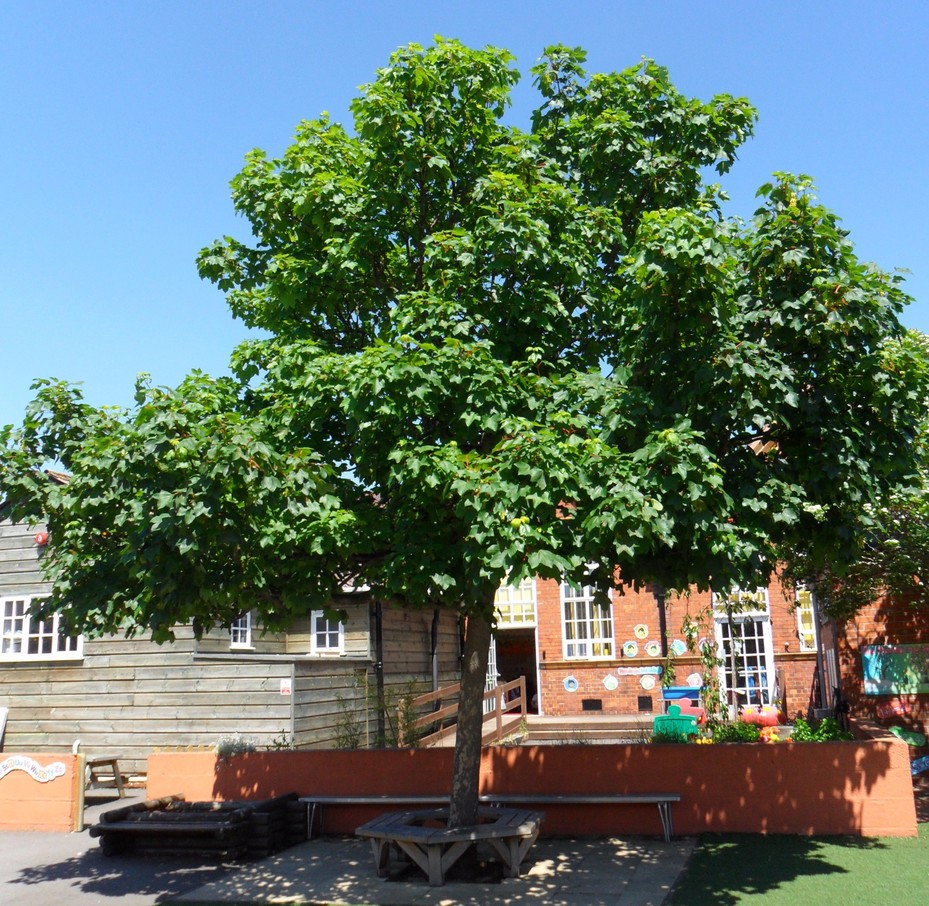 The school day begins at 8.55 a.m. Parents and children are welcome in the playground from 8.45 a.m. Between 8.45 and 8.55 a.m. children come into the classroom and straight into the school hall for "Wake and Shake".
Assembly takes place at 9:00 a.m. until 9:15 a.m. Throughout the year we hold assemblies to celebrate special occasions such as Harvest, Diwali and Easter.
Every term, we invite parents in first thing in the morning to share children's work.
In Year 1 and Year 2 (Key Stage 1) the school day is then organised into five sessions. Generally these include an English lesson, a Maths lesson, Read Write Inc phonics session and a topic or P.E. session. Children work as a whole class, in small groups, in pairs and individually. They have the opportunity to work with several adults during the course the day. Children in KS1 have a mid-morning 15 minute break at 10.45 am when they have a fruit snack (provided by the Fruit and Veg Scheme) and milk or a drink followed by an outdoor playtime. Children generally go out to play whatever the weather so will need suncream and sunhats in the Summer and hats, scarves, gloves and warm coats in Winter months and a waterproof coat for much of the rest of the year. If weather conditions are severe (either too hot, too cold, too icy or too wet) a decision may be taken to have an indoor break.
In Reception (Early Years Foundation Stage), the day is structured differently to take account of child initiated learning and continuous provision.
In Year 1 and reception children have lunch between 12.00 noon and 1pm. In Year 2 children have lunch break between 12.15 and 1.15pm.
The school day finishes at 3pm.