How we support your child
During students' first days in our school, we buddy them up with two class buddies. These buddies are our Young Interpreters and they are trained to welcome new students who may have moved from another county.
If your child is new to English, they will take part in a seven week new to English induction programme, where they cover the following units:
1. Survival language
2. In the classroom
3. Me and my family
4. Playing games and feelings
5. Maths
6. Clothes, food and shopping
7. English verbs
Activities include playing games to build vocabulary, singing songs and using real life objects to understand the meaning of new words. We know that the best place for children is in the classroom, and this induction programme is designed to give new to English students the confidence they need to join their peers in the classroom.
In the classroom. teachers provide visuals and dual language resources to enable the child to engage with the curriculum.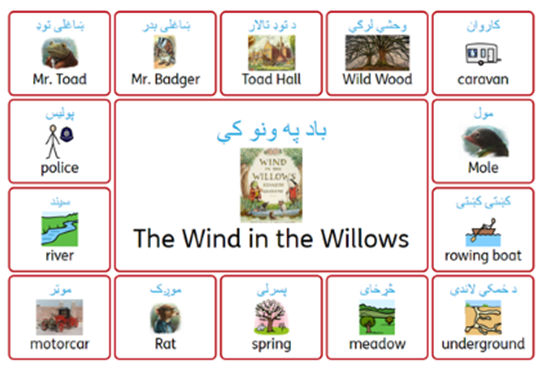 We also provide dual language resources such as bilingual dictionaries and PenPals that enable students to access texts in both English and their first language.
.